Free Writing Workshop - Non-fiction Short Story Writing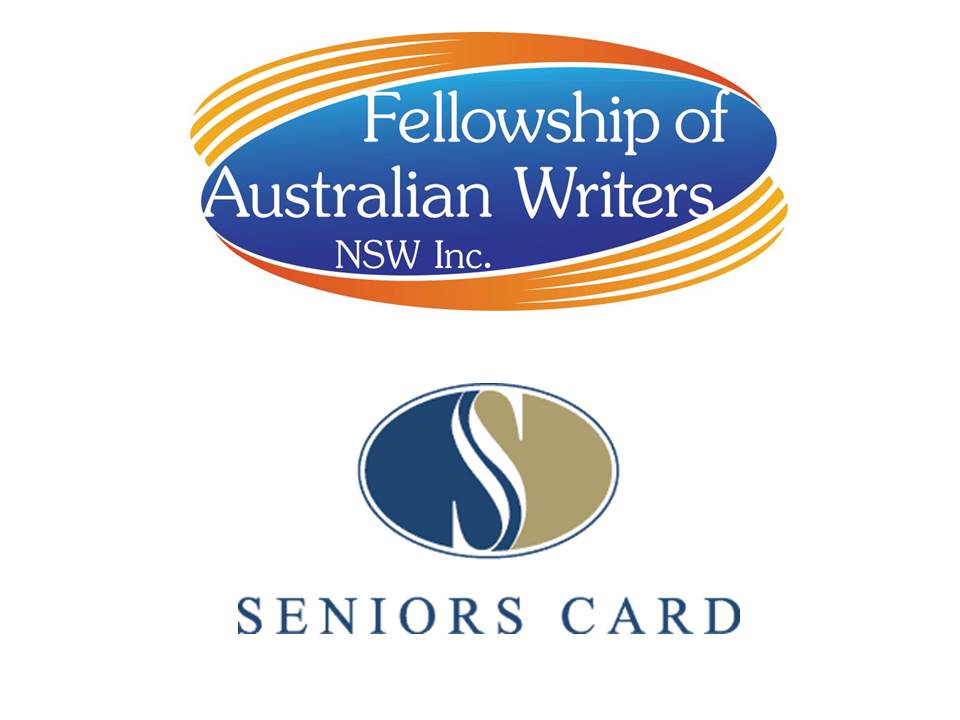 Wednesday 14/02/2018
10.00AM - 12.00PM
Venue: Raymond Terrace Library
Address: 18A Sturgeon Street Raymond Terrace
Cost: Free
Booking Details: Places are limited, so bookings are essential. Contact Maureen on 0417 403 720 to book your place.
You are never too old to become a published writer!
A FREE workshop will be held at Raymond Terrace Library to assist entrants write their memories for entry in the NSW Seniors Card Non-fiction Short Story Writing Competition 2018.
The Competition is open to all NSW Seniors Cardholders/seniors wishing to join the scheme.
The Theme is Positive Ageing and has a word limit of 1,000. Competition closes on 1 June 2018.
For more information email or phone 0417 403 720
Disclaimer
Council has no control over the content of material accessible on any site cross-referenced and makes no representations about the accuracy of information contained on those websites. Council is not liable for the content on those websites. It is accordingly the responsibility of the internet user to make their own decisions about the relevance or accuracy, currency and reliability of the information found on those sites..
In addition, Council does not necessarily endorse or support the views, opinions, standards or information expressed at the linked sites. They have been included as information sources only.