EPA Organics grants information session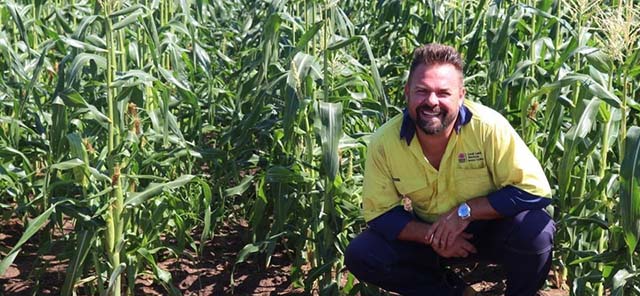 Compost – the way to grow!
Do you manage or service landscapes, farms or parks? Are you aware of the soil health benefits of compost – recycled organics? Are you interested in finding out more?
Applications will open shortly for grants of between $30,000 and $300,000 under Round 2 of the NSW EPA's Waste Less, Recycle More Organics Market Development Grants program.
Grants will be open to councils, businesses, government, community groups and industry associations for projects that will develop new markets or expand existing markets for recycled organics (compost).
Come along to this free information session on the grant program and application process to find out more.
For more information, visit the EPA website or email organics.recycling@epa.nsw.gov.au or contact Annie Kavanagh 02 9995 6874.
Disclaimer
Council has no control over the content of material accessible on any site cross-referenced and makes no representations about the accuracy of information contained on those websites. Council is not liable for the content on those websites. It is accordingly the responsibility of the internet user to make their own decisions about the relevance or accuracy, currency and reliability of the information found on those sites..
In addition, Council does not necessarily endorse or support the views, opinions, standards or information expressed at the linked sites. They have been included as information sources only.