Children's Music Hour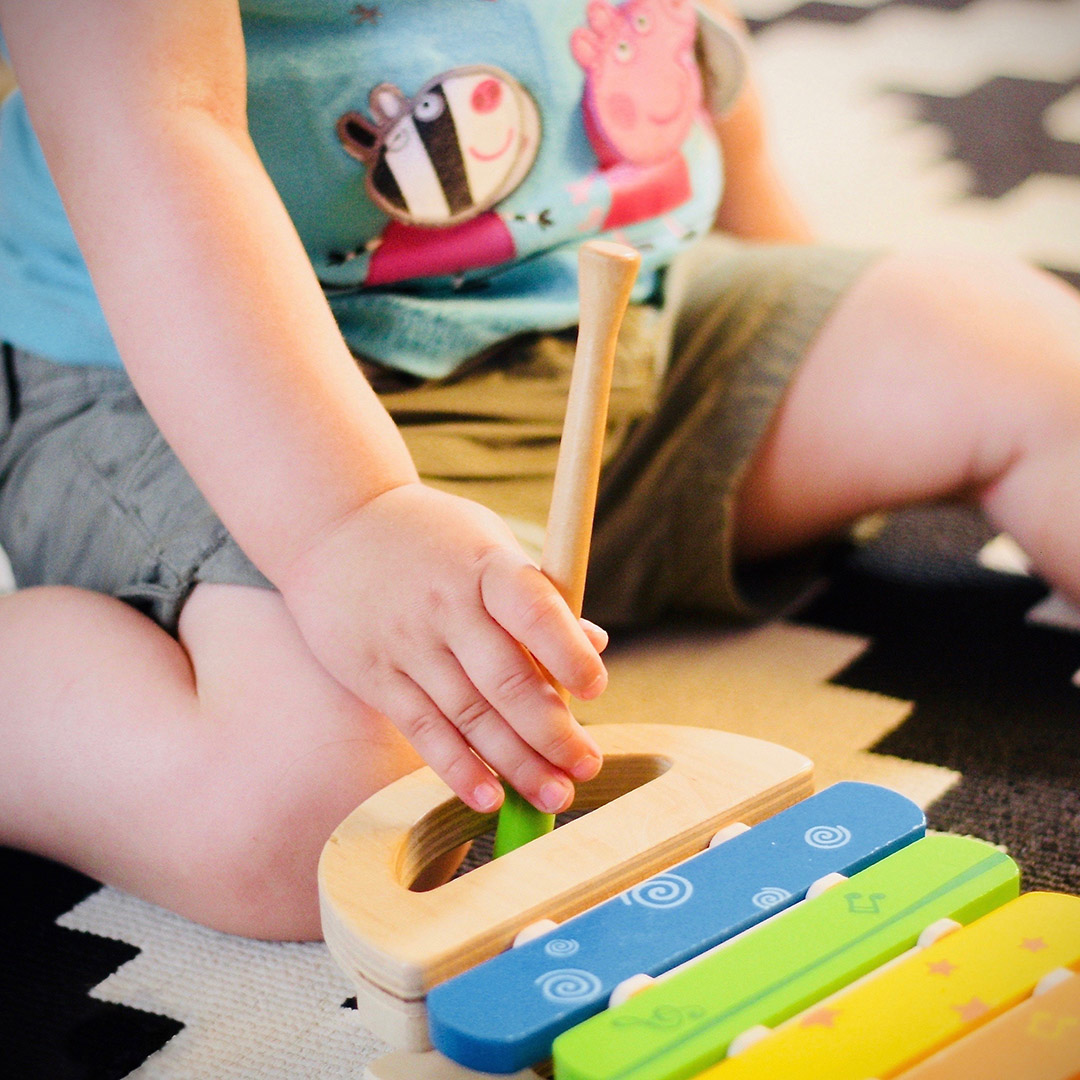 If you're stuck for a fun school holiday activity for the kids, be part of children's music hour at the Hunter Region Botanic Gardens!

Artist in residence, Michael McGuirk, will be hosting a children's music hour on Friday 12 January and Wednesday 17 January to encourage creativity and love for music. Kids will engage with music in a relaxed environment designed to be all about having fun, where children will be involved in singing, dancing and percussive play.
All children are welcome and no prior musical knowledge or experience is necessary.
Entry will be $2 or $5 per family - bookings are not required, simply join us on the day.

Come and join the fun!

For more information:
Ph: (02) 4987 1655
Email: admin@huntergardens.org.au
Disclaimer
Council has no control over the content of material accessible on any site cross-referenced and makes no representations about the accuracy of information contained on those websites. Council is not liable for the content on those websites. It is accordingly the responsibility of the internet user to make their own decisions about the relevance or accuracy, currency and reliability of the information found on those sites..
In addition, Council does not necessarily endorse or support the views, opinions, standards or information expressed at the linked sites. They have been included as information sources only.