The Airplane Game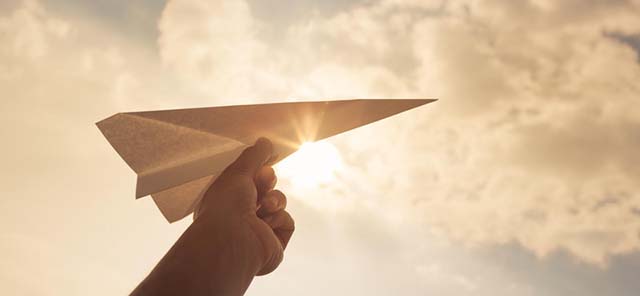 This full-day workshop provides businesses across all industry sectors with information on LEAN concepts to increase productivity, attack wastes and reduce costs using a hands-on, simulation game.
LEAN concepts are powerful tools for increasing productivity, attacking wastes and reducing costs. The Airplane Game is a simulation workshop for SMEs to look at the LEAN processes and gain understanding of:
why achieveing profitable growth is such a challenge for small and medium sized businesses
Core Lean Manufacturing principles that will help see opportunity in the business
how to apply LEAN using a simple, practical, hands-on simulation
why a "big company solution" like LEAN works so efficiently in small business
the steps to successful LEAN implementation
how to unlock growth potential.
This event is being run by the Entrepreneurs' Programme. The Programme uses experienced Advisers and Facilitators, drawn from industry, to ensure businesses get the advice and support they need to improve their competitiveness, productivity and to maximize their growth potential.
Supported by: AusIndustry – Innovation Programmes
This is a free event hosted by the Department of Industry, Innovation and Science Entrepreneur's Programme in collaboration with Local Councils.
If you have any questions about this event or any future events, please contact EPLearningEvents@industry.gov.au
Disclaimer
Council has no control over the content of material accessible on any site cross-referenced and makes no representations about the accuracy of information contained on those websites. Council is not liable for the content on those websites. It is accordingly the responsibility of the internet user to make their own decisions about the relevance or accuracy, currency and reliability of the information found on those sites..
In addition, Council does not necessarily endorse or support the views, opinions, standards or information expressed at the linked sites. They have been included as information sources only.