Government Assistance Seminar | By Hunter Valley Wine and Tourism association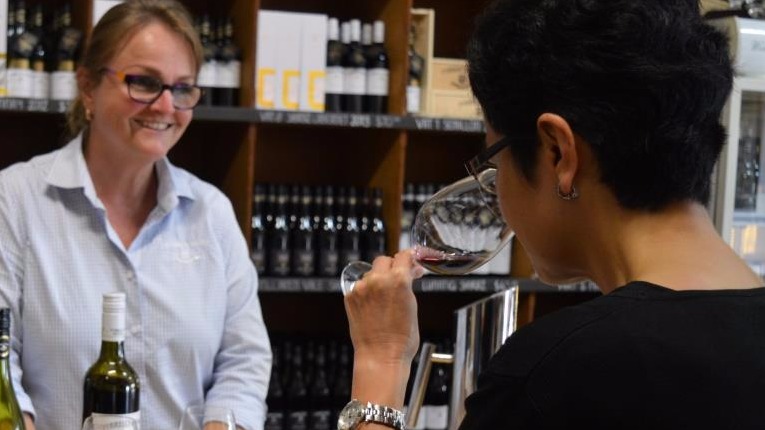 Wine, food and beverage producers are invited to a Government Assistance Seminar on 16 November.

NSW Department of Industry and Hunter Valley Wine and Tourism Association invite you to the seminar to hear from representatives from government agencies speak about various programs and assistance to help your business.

This free event will be held Thursday 16 November 2017 from 10 am to 12.30 pm at Estate Tuscany, cnr Hermitage Road and Mistletoe Lane, Pokolbin.

For more information and to register, contact Sharon Foster, Senior Export Adviser / TradeStart Adviser, NSW Department of Industry on:
P: 4340 8703 or email: sharon.foster@industry.nsw.gov.au
Disclaimer
Council has no control over the content of material accessible on any site cross-referenced and makes no representations about the accuracy of information contained on those websites. Council is not liable for the content on those websites. It is accordingly the responsibility of the internet user to make their own decisions about the relevance or accuracy, currency and reliability of the information found on those sites..
In addition, Council does not necessarily endorse or support the views, opinions, standards or information expressed at the linked sites. They have been included as information sources only.