BNI Horizon Weekly Meetings - Salamander Bay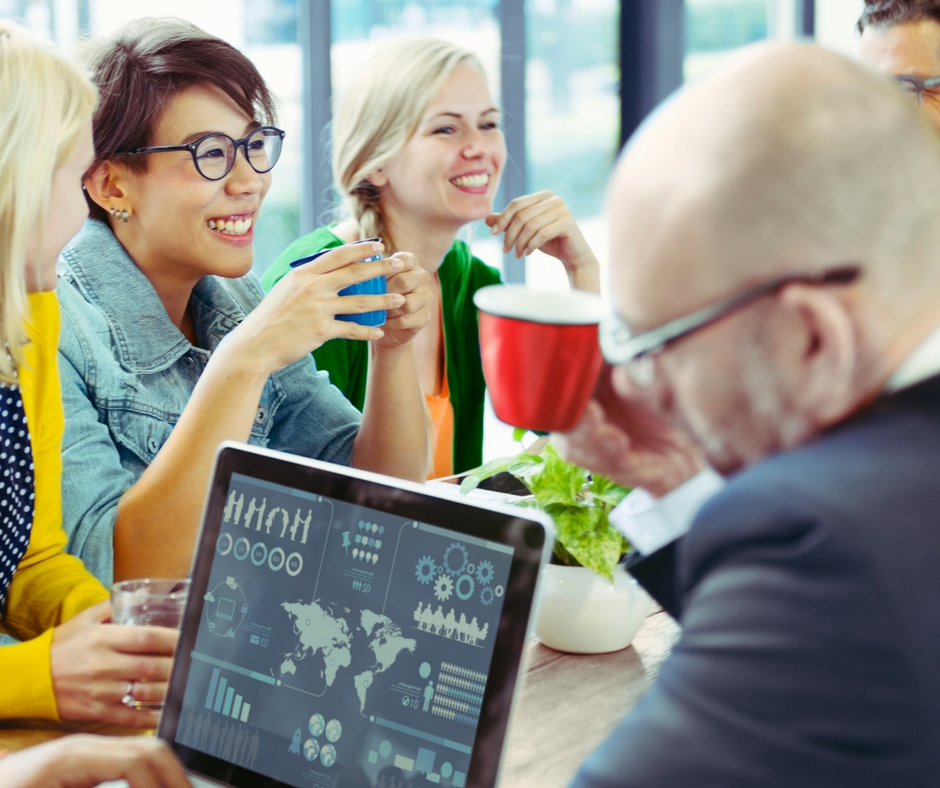 Wednesday 05/04/2017 - Wednesday 26/04/2017
7.00AM - 8.30AM
Venue: Horizons Golf Resort
Address: 5 Horizons Drive, Salamander Bay, NSW 2317
Cost: $20.00
Phone: 0404 337 731
These BNI Horizons breakfast meetings are held every Wednesday from 7:00 to 8:30am at Horizons Resort, Salamander Way in Salamander Bay.
The meetings are a group of local business people who get together on a weekly basis to network with other like-minded business people. People who would benefit from attending the meeting would be anyone in business who would like to grow their business.
The meetings for the month of April 2017 include:
Wednesday 5 April 2017
Wednesday 12 April 2017
Wednesday 19 April 2017
Wednesday 26 April 2017
The cost for guest is $20 per person which includes breakfast. If you would like to come along, contact:
Craig Catlow
President
p: 0404 337 731
e: craig@brightnetworks.com.au
Anita Marshall
Chapter Member
p: 02 4919 0478
e: anita@advancedfinance.com.au
For more information, visit the BNI Horizon website.
Disclaimer
Council has no control over the content of material accessible on any site cross-referenced and makes no representations about the accuracy of information contained on those websites. Council is not liable for the content on those websites. It is accordingly the responsibility of the internet user to make their own decisions about the relevance or accuracy, currency and reliability of the information found on those sites..
In addition, Council does not necessarily endorse or support the views, opinions, standards or information expressed at the linked sites. They have been included as information sources only.