Author Visit - John Lane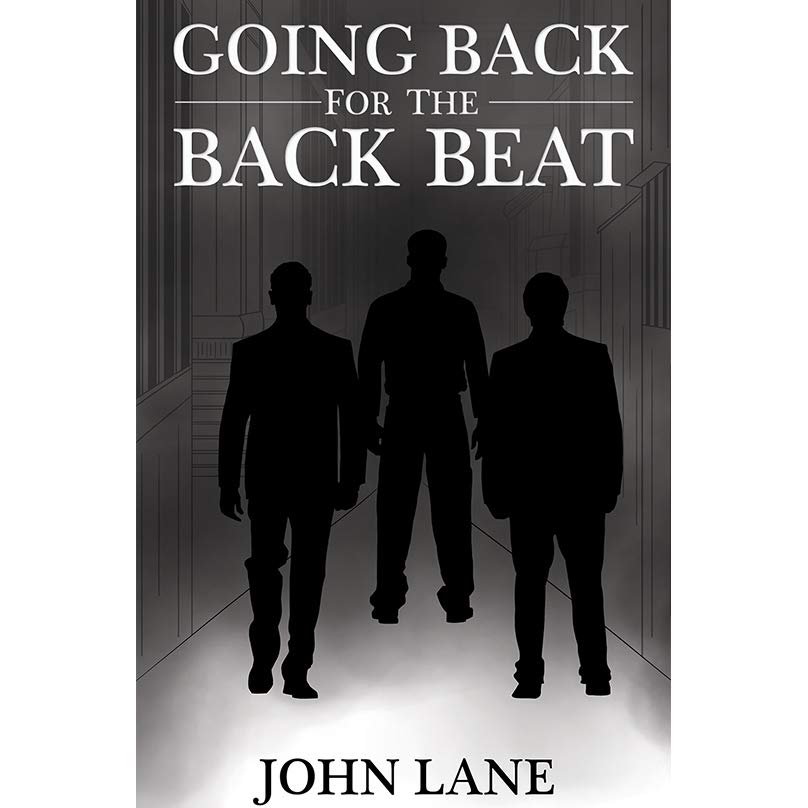 Friday 05/07/2019
10.00AM - 11.00AM
Venue: Tomaree Library and Community Centre
Address: 7 Community Close, Salamander Bay
Cost: Free
Booking Details: Bookings are essential as places are limited. Phone Tomaree Library on 4988 0670.
John Lane, a local of Port Stephens, will talk about the origins and development of his book. Signed copies of John's book will be available for purchase on the day (cash only). A morning tea being provided afterwards will give you the opportunity to speak to John.
The Freightrain Hobos are a red hot pub rockabilly trio, struggling with their music and their personal lives. Lead singer Ethan is slowly convinced through repetitive time warp experiences that he, his two band mates, and indeed their music, have origins in the past; a connection with early rockabilly legends and a destiny with musical history. Trips back through time have Ethan, Denny and Brian not only questioning their sanity but also wondering in which world they really belong. The transitions tighten their music to a degree of perfection and they finally make a decision on a reality which they realise had perhaps already been made for them a lifetime ago.
Disclaimer
Council has no control over the content of material accessible on any site cross-referenced and makes no representations about the accuracy of information contained on those websites. Council is not liable for the content on those websites. It is accordingly the responsibility of the internet user to make their own decisions about the relevance or accuracy, currency and reliability of the information found on those sites..
In addition, Council does not necessarily endorse or support the views, opinions, standards or information expressed at the linked sites. They have been included as information sources only.