Acrylic pour painting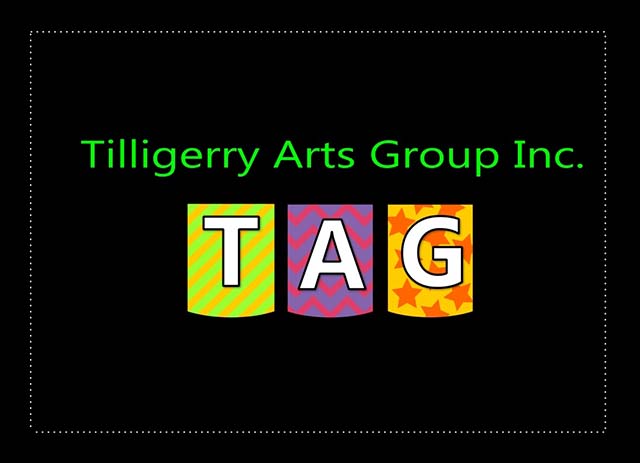 Saturday 15/09/2018
10.30AM - 12.30PM
Venue: Tilligerry Arts Group Gallery
Address: 13 Meredith Avenue, Lemon Tree Passage NSW
Cost: $35
Email: marcia.wakeman@gmail.com
The workshop will focus on new mediums, shapes and colour mixes, adding a selection of mediums with the acrylic paints and applying acrylic paints on top of each other. Guidance will be given with pouring on to the canvas and using the blow torch.
Facilitator: June Orr
June was honoured to accept the position of International Juror for Art Master Australia International in 2018, becoming the first Australian artist granted this prestigious title. She is a watercolour tutor for Royal Caribbean Cruise Lines and has a passion for seascapes and marine life.
Direct debit is available for payment.
Disclaimer
Council has no control over the content of material accessible on any site cross-referenced and makes no representations about the accuracy of information contained on those websites. Council is not liable for the content on those websites. It is accordingly the responsibility of the internet user to make their own decisions about the relevance or accuracy, currency and reliability of the information found on those sites..
In addition, Council does not necessarily endorse or support the views, opinions, standards or information expressed at the linked sites. They have been included as information sources only.