Young Entrepreneur Bootcamp - develop future skills and future opportunities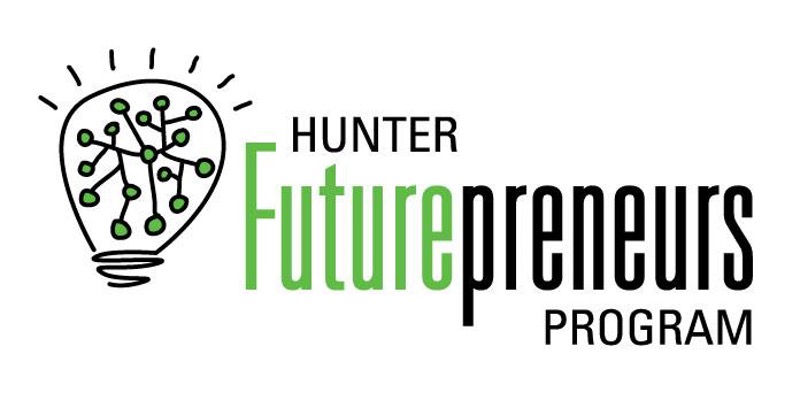 Learn key entrepreneurial skills that will help you meet your career goals.
Are you aged between 16 - 24 and want to learn what it takes to be an entrepreneur? This boot camp will teach you the key entrepreneurial skills which are sort after by all employers and essential for those who want to explore new pathways. You will learn, about design thinking, problem-solving, collaboration and pitching ideas.
Registrations close April 11th so be quick as spaces are limited.
Fully funded by the Commonwealth Government.
Disclaimer
Council has no control over the content of material accessible on any site cross-referenced and makes no representations about the accuracy of information contained on those websites. Council is not liable for the content on those websites. It is accordingly the responsibility of the internet user to make their own decisions about the relevance or accuracy, currency and reliability of the information found on those sites..
In addition, Council does not necessarily endorse or support the views, opinions, standards or information expressed at the linked sites. They have been included as information sources only.