Whale Tales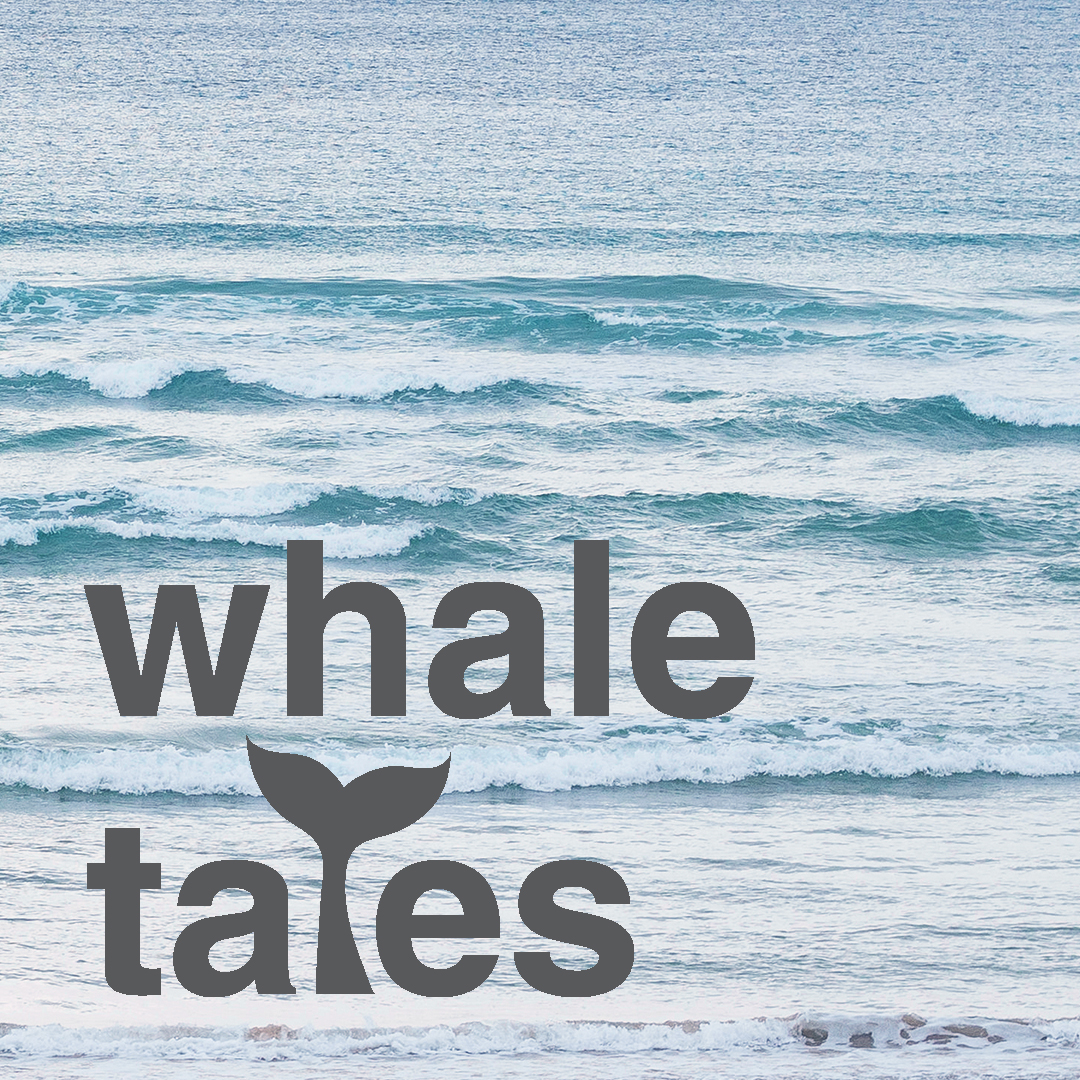 Sunday 21/07/2019
10.30AM - 2.30PM
Address: Barry Park, Marine Dr, Fingal Bay NSW 2315
Cost: Free
Whale Watching for Landlubbers!
Presented by whale expert & 'Pride of Australia' Medal-winner, Jeannie Lawson.
Once again, whale expert, Jeannie Lawson will tell stories around these majestic creatures as well as help you to spot the humpbacks as they venture north to warmer waters. A community BBQ will be run on the day.
Come along to our FREE talks at Barry Park, Fingal Bay (At the whale watching platform) on Sunday 21 July where we will help you spot the humpbacks!
TALKS AT: 10.30, 11.30, 12.30 & 1.30
Contact Council's Natural Resources Team on (02) 4988 0255 for more information.
Disclaimer
Council has no control over the content of material accessible on any site cross-referenced and makes no representations about the accuracy of information contained on those websites. Council is not liable for the content on those websites. It is accordingly the responsibility of the internet user to make their own decisions about the relevance or accuracy, currency and reliability of the information found on those sites..
In addition, Council does not necessarily endorse or support the views, opinions, standards or information expressed at the linked sites. They have been included as information sources only.