Seniors Festival at the Library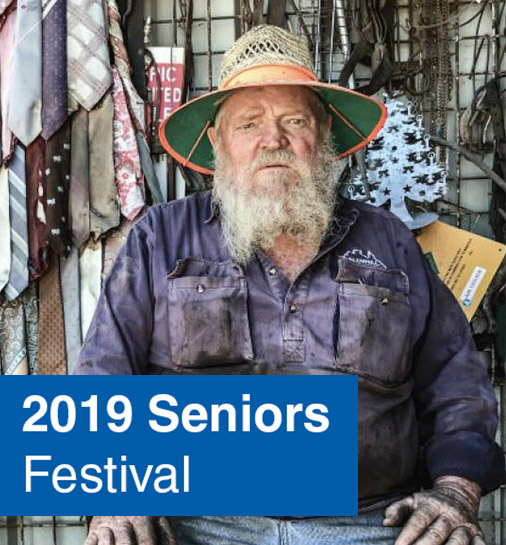 Thursday 21/02/2019
12.30PM - 2.00PM
Venue: Raymond Terrace Library
Address: 18A Sturgeon Street Raymond Terrace
Cost: Free
Port Stephens Council is celebrating the 2019 Seniors Festival with a free community senior's event at Raymond Terrace Library to promote better hearing in Port Stephens with special guests Cochlear Limited + celebrate getting older in style with a presentation of the NSW Art of Ageing exhibition. Light refreshments will be provided.
Better Hearing for Port Stephens presentation by Cochlear Limited and Special Guest, Audiologist Jacinda Burgess.
Screening of the Art of Ageing Digital Art Exhibition - Experience the stories of inspiring seniors from around Australia who are making the most of life!
Disclaimer
Council has no control over the content of material accessible on any site cross-referenced and makes no representations about the accuracy of information contained on those websites. Council is not liable for the content on those websites. It is accordingly the responsibility of the internet user to make their own decisions about the relevance or accuracy, currency and reliability of the information found on those sites..
In addition, Council does not necessarily endorse or support the views, opinions, standards or information expressed at the linked sites. They have been included as information sources only.