Special Rate Variation Information Booth Medowie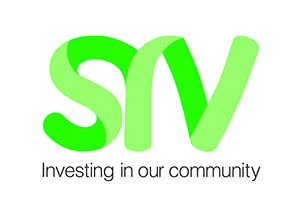 Saturday 11/08/2018
8.00AM - 12.30PM
Venue: Medowie Markets
Address: 37A Ferodale Road MEDOWIE
Cost: NA
Council is considering an application to the Independent Pricing and Regulatory Tribunal (IPART) for a Special Rate Variation (SRV) in 2019 and is seeking community views on the proposed rate options.
Community meetings and listening posts are planned where the community will be able to ask questions about the proposed SRV.
Please note that not all Councillors will be at every session.
To find out about the SRV options and projects, visit our online engagement hub.
Disclaimer
Council has no control over the content of material accessible on any site cross-referenced and makes no representations about the accuracy of information contained on those websites. Council is not liable for the content on those websites. It is accordingly the responsibility of the internet user to make their own decisions about the relevance or accuracy, currency and reliability of the information found on those sites..
In addition, Council does not necessarily endorse or support the views, opinions, standards or information expressed at the linked sites. They have been included as information sources only.