NAIDOC WEEK 2018 | NAIDOC Touch Football Championship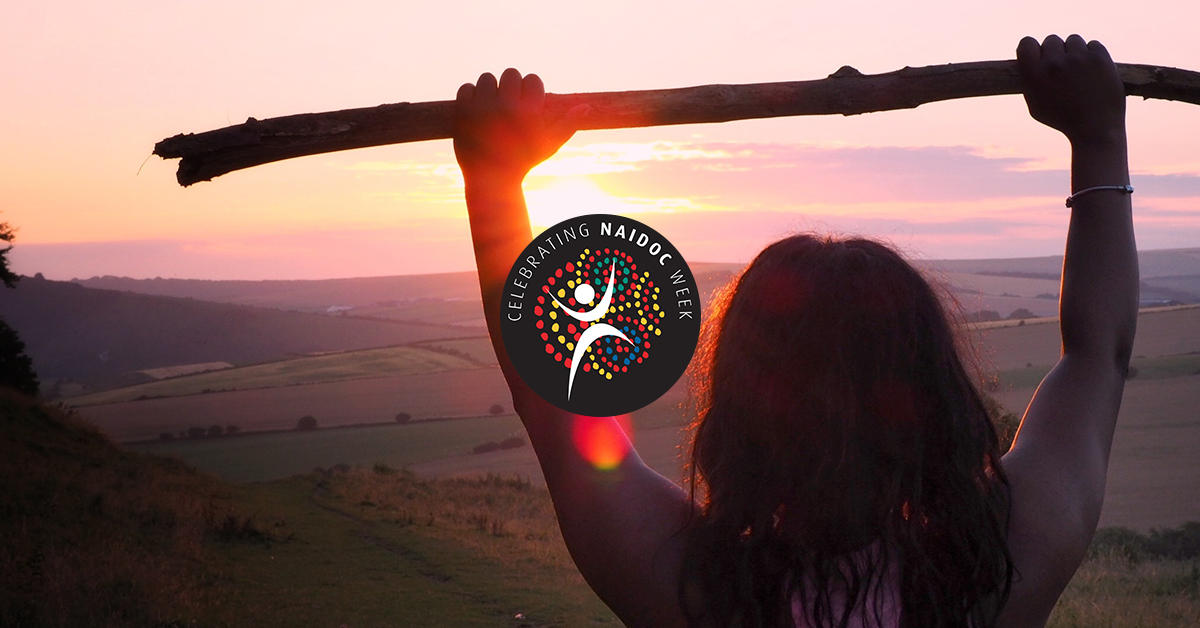 Thursday 12/07/2018
8.00AM - 3.30PM
Venue: Boyd Oval
Address: Grey Gum Street, Medowie, NSW, 2318
Cost: Free
NAIDOC Week 2018 | Because of her, we can!
NAIDOC Week 2018 celebrates the invaluable contributions that Aboriginal and Torres Strait Islander women have made - and continue to make - to our communities, our families, our rich history and to our nation.
Join in, on Thursday 11 July In Medowie for the annual NAIDOC Touch Football Championship held at Boyd Oval, Medowie.
Disclaimer
Council has no control over the content of material accessible on any site cross-referenced and makes no representations about the accuracy of information contained on those websites. Council is not liable for the content on those websites. It is accordingly the responsibility of the internet user to make their own decisions about the relevance or accuracy, currency and reliability of the information found on those sites..
In addition, Council does not necessarily endorse or support the views, opinions, standards or information expressed at the linked sites. They have been included as information sources only.