Moonhack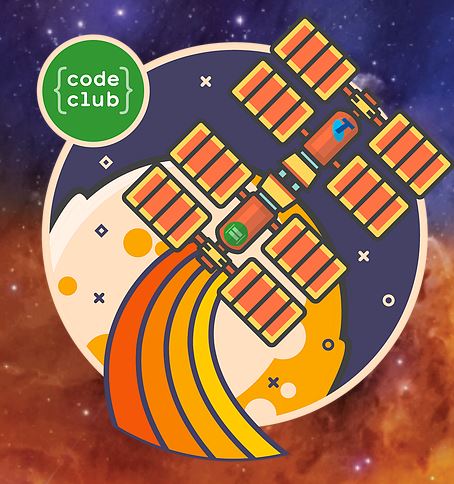 Tuesday 15/08/2017
3.30PM - 4.30PM
Venue: Raymond Terrace Library
Address: 18A Sturgeon Street Raymond Terrace
Cost: Free
Booking Details: Places are limited, so booking is essential. Call Raymond Terrace Library on 4980 0111.
Moonhack is the world record set by kids aged 8-18 who love to code. Raymond Terrace Library is registered as a facilitator of this event and on Tuesday 15 August at 3.30-4.30pm you can join in. Coding is for everyone no matter what skill level, from kids who want to try coding for the first time to coding pros and whizz kids, you are all invited. The facilitor will guide you through.
Disclaimer
Council has no control over the content of material accessible on any site cross-referenced and makes no representations about the accuracy of information contained on those websites. Council is not liable for the content on those websites. It is accordingly the responsibility of the internet user to make their own decisions about the relevance or accuracy, currency and reliability of the information found on those sites..
In addition, Council does not necessarily endorse or support the views, opinions, standards or information expressed at the linked sites. They have been included as information sources only.