Fern Bay and North Stockton Land use Strategy drop in session - Fern Bay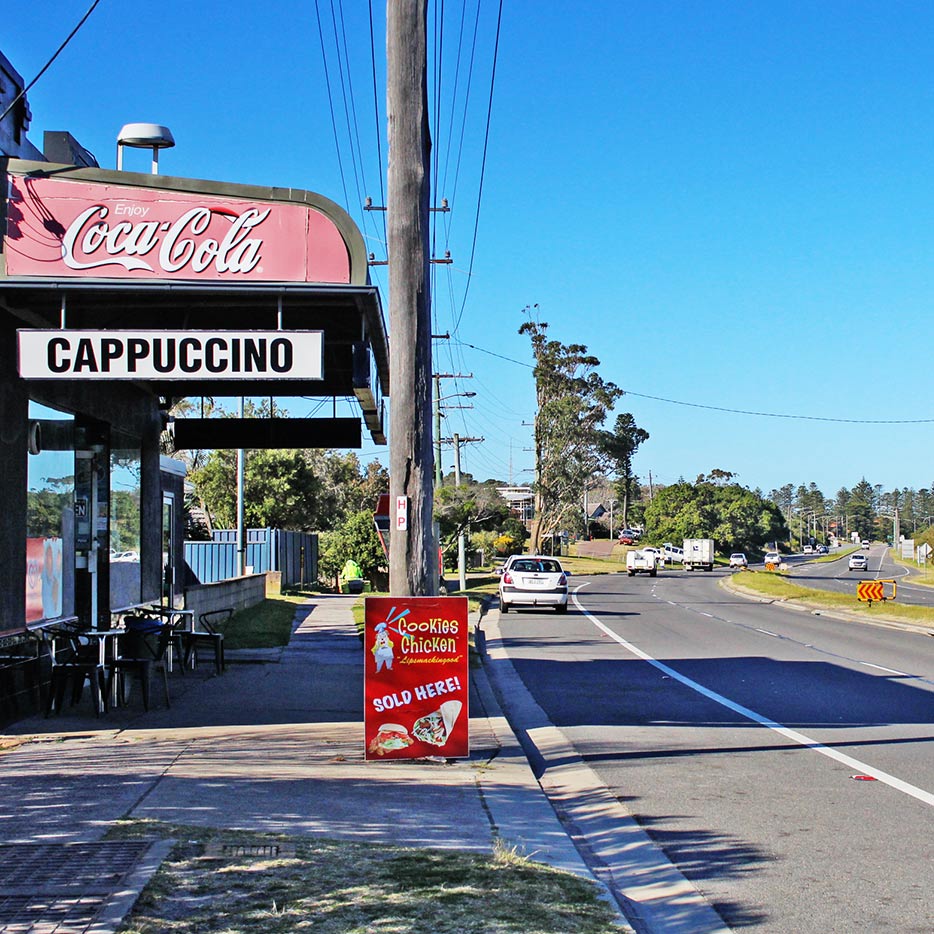 Thursday 14/09/2017
3.00PM - 5.00PM
Venue: Fern Bay playground
Address: Fern Bay playground, Vardon Road, Fern Bay
Cost: Free
Joining us at our community drop-in session
Port Stephens Council and Newcastle City Council are teaming up to deliver a land use strategy for Fern Bay and North Stockton. The strategy will focus on identifying a site for commercial development and improving the supply of open space for residents. Both councils are seeking input from the community about how Fern Bay and North Stockton should be planned and serviced into the future.
All submissions and survey responses will be considered during the research, investigation and preparation of a draft strategy that will be placed on public exhibition in 2018.
The formal public exhibition period in 2018 will provide residents a further opportunity to review and respond to the actions and measures proposed by Port Stephens Council and Newcastle City Council to provide greater facilities and services to the residents of Fern Bay and North Stockton.
Comments are due by 5pm Friday 22 September 2017.
Have your say online at http://haveyoursay.portstephens.nsw.gov.au/fern-bay-and-north-stockton-land-use-strategy
Disclaimer
Council has no control over the content of material accessible on any site cross-referenced and makes no representations about the accuracy of information contained on those websites. Council is not liable for the content on those websites. It is accordingly the responsibility of the internet user to make their own decisions about the relevance or accuracy, currency and reliability of the information found on those sites..
In addition, Council does not necessarily endorse or support the views, opinions, standards or information expressed at the linked sites. They have been included as information sources only.