Port Stephens Council offers events and activities to educate our community about reducing waste. These activities can include:
site tours

school presentations

clean ups

workshops
To find out more about these activities and information on how to book your activity, see below.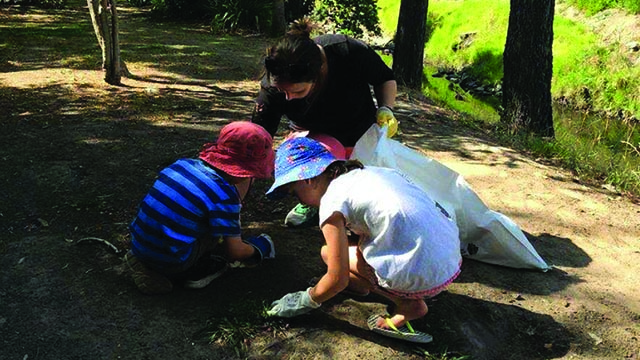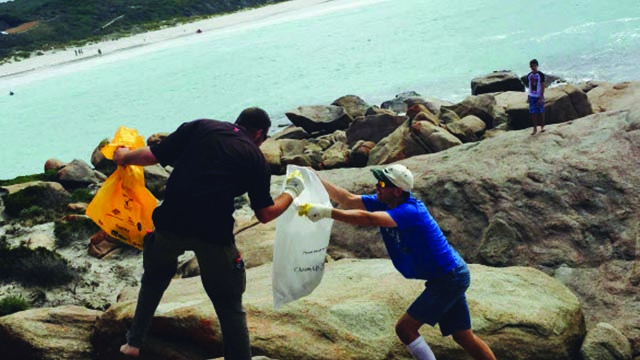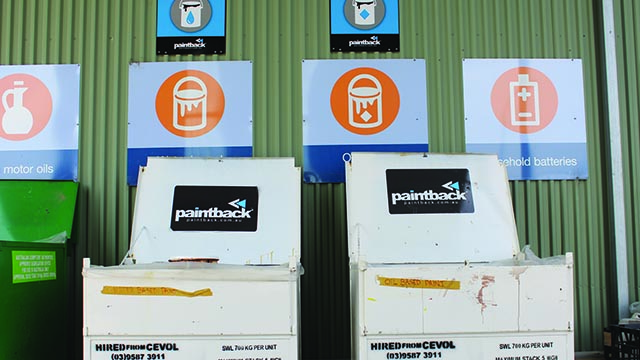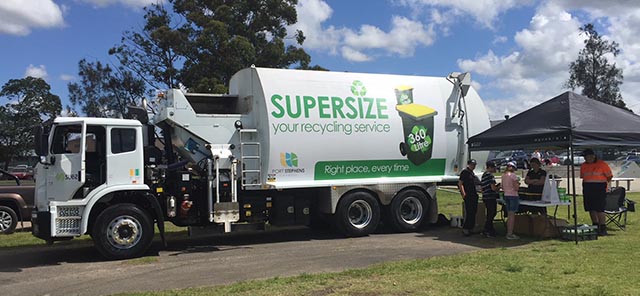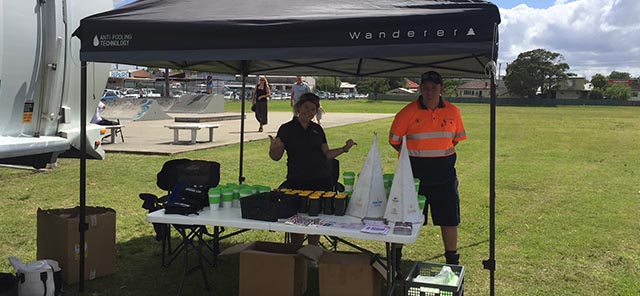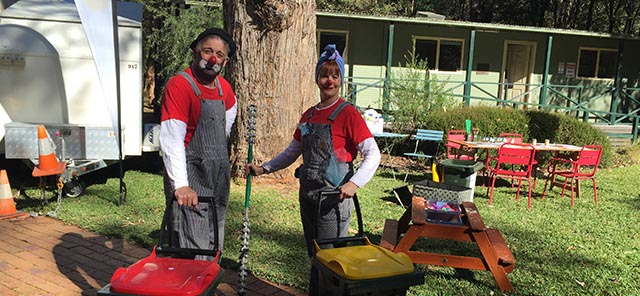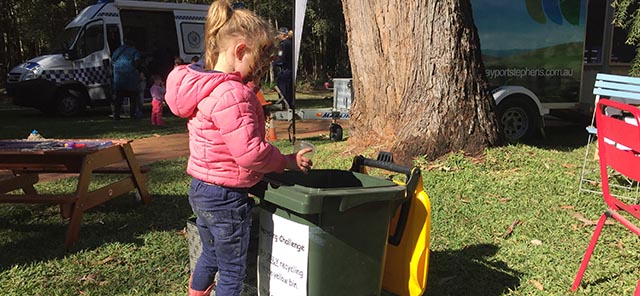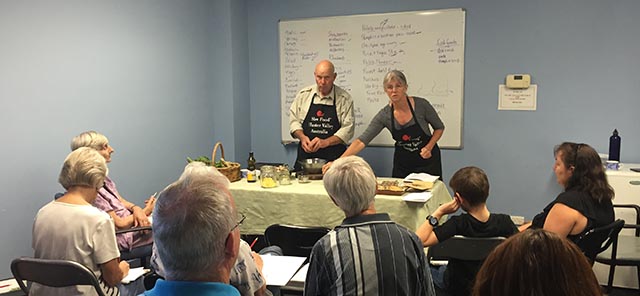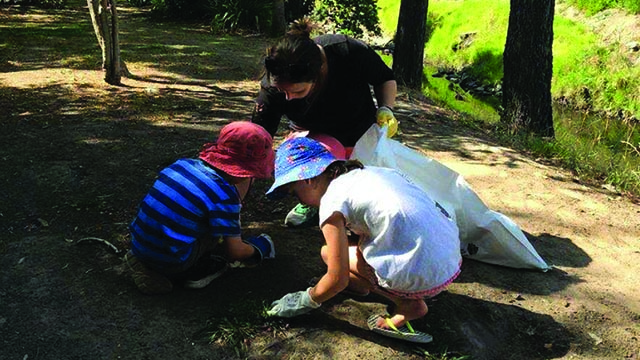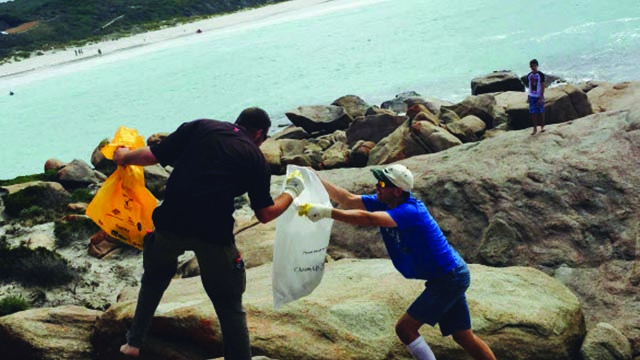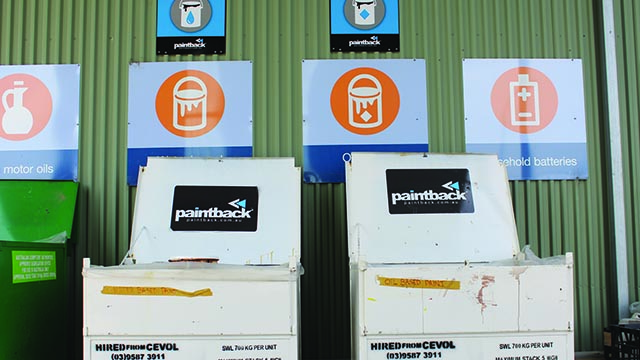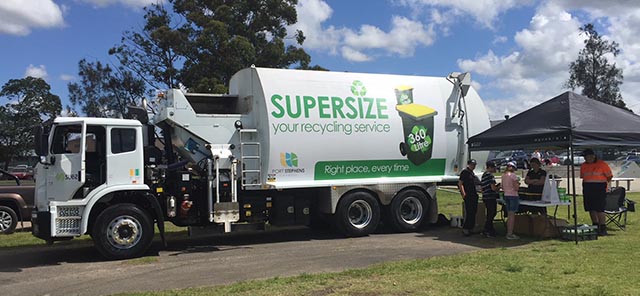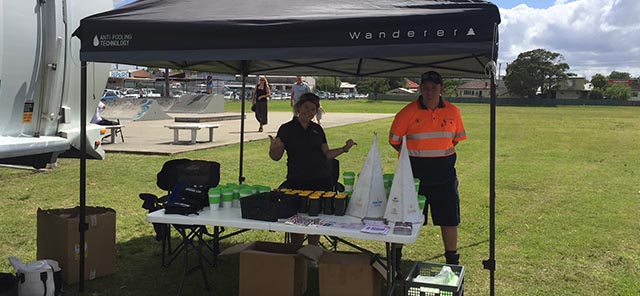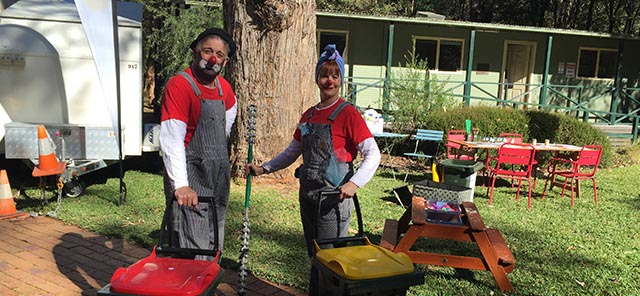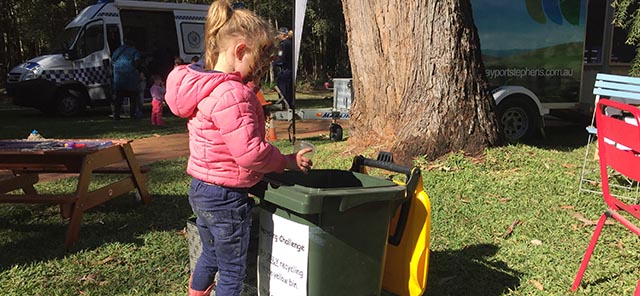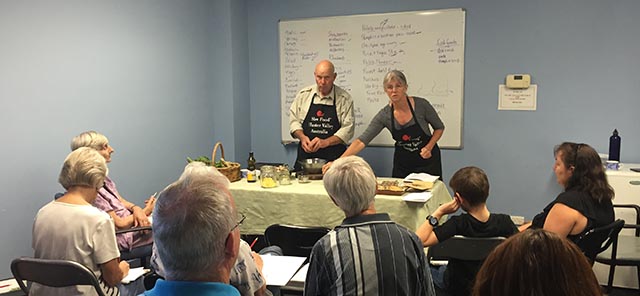 Site tours
Tours of our waste facilities can be arranged for Port Stephens schools and community groups. Tours available at the following location:
Salamander Bay Waste Transfer Station - this facility offers cost effective waste disposal for the residents of Port Stephens and resource recovery on many waste items.
These tours are suitable for ages 16 years and over.
School education programs
Our Waste Educator Officer offers presentations on recycling and waste minimisation. These presentations can be tailored for different age groups including early learning, primary school, and high school. Presentations generally run for one hour. Please contact Council on (02) 4988 0255 if you would like to book a presentation.
Preschools Recycling Education Program
Learning about recycling from a young age is invaluable in promoting positive recycling behaviours for years to come. Council offers a fun interactive thirty minute presentation including a visit to from a recycling truck to demonstrate how it collects kerbside recycling.
Workshops and Events
Council hosts workshops and events on waste minimisation. Topics include decluttering and minimalism, upcycling, reducing food waste, and plastic pollution. To find out about upcoming workshops and events visit our website events calendar or our Have your say website.
Clean Up Australia Day
Council provides support to schools, individuals, and community groups across Port Stephens in hosting a Clean Up Australia day event. For more information or to register a clean up site visit www.cleanupaustraliaday.org.au.
Downloads
Please contact Council on (02) 4988 0255 if you are interested in booking an activity.