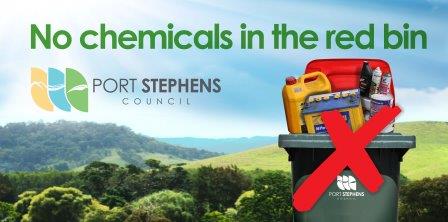 Community sharps include needles, syringes, lancets and similar equipment used for healthcare needs for humans or animals or by injecting drug users.
Community sharps, needles and syringes can cause injury if they are not disposed of properly.
Community sharps should never be placed in either your garbage or recycling bins.
Port Stephens Council provides five community sharps bin that are available 24 hours a day, 7 days a week. Disposal is FREE of charge to all residents.
A yellow sharps container or heavy duty plastic bottle can be used to dispose of the sharps in the community sharps bins.
To view where the community sharps bins are located, download a medical sharps brochure.
If you find community sharps in a public place call the Needle Clean Up Hotline on 1800 633 353.
Downloads