Medowie Sport and Community Facility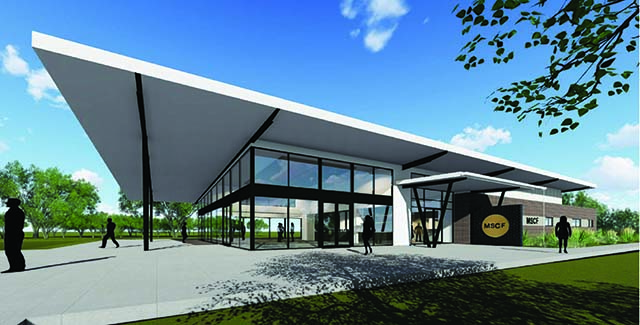 Council will begin works shortly to construct the new Medowie Sport and Community Facility.
This is a long awaited facility for Medowie and has been approved via Development Application process in February 2018 with conditions.
The successful contractor to undertake these important works was selected through a tender process, approved by Council, in late 2018.
The construction timeframe is estimated at approximately 12 months beginning February 2019. This timeframe is subject to change as a result of weather and ground conditions.
Whilst every effort will be made to minimise impacts on our neighbours please contact Council directly through our main customer service line 4988 0255 to report problems or site issues and our contractor will be advised directly.
Should you have any queries or would like further information please contact Council on (02) 4988 0255