Mobile Library
Access over 10,000 items on board with the added benefit of borrowing from the entire Newcastle Region Library collection. The Port Stephens mobile library visits 14 locations throughout our region.
Services include:
Internet and Email access
Books
Magazines
DVDs
CDs
Printing and Photocopying.
Download the mobile library 2019 timetable (PDF 1.52MB)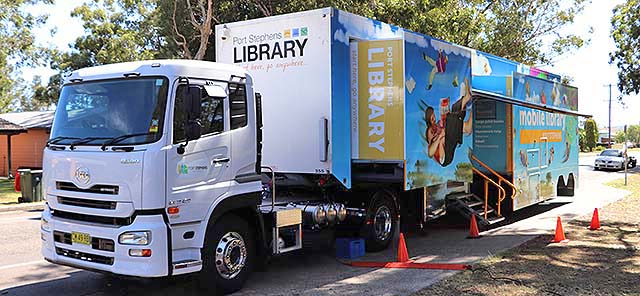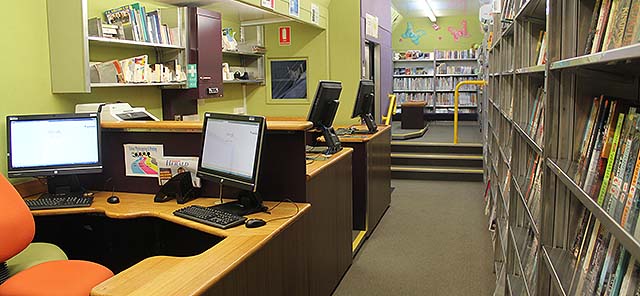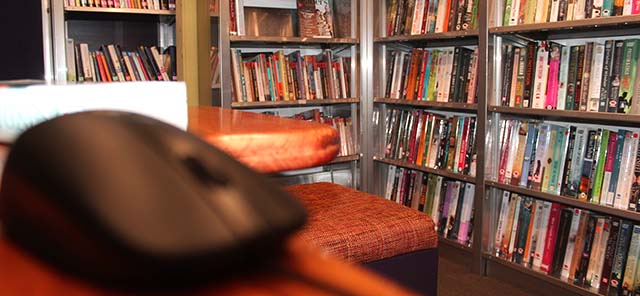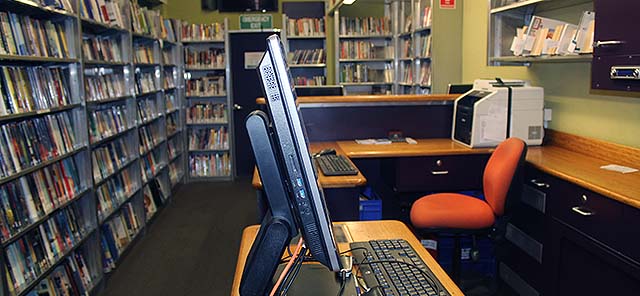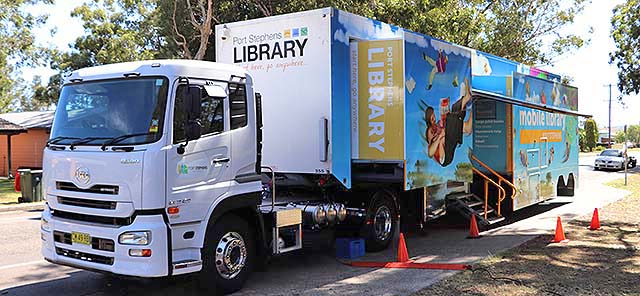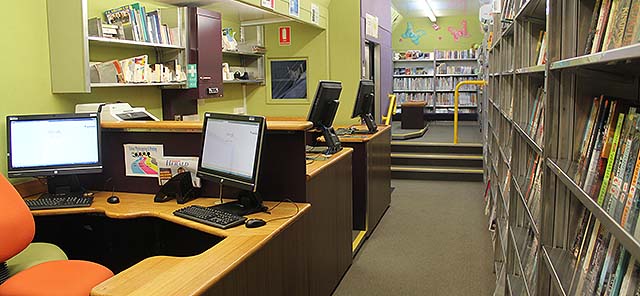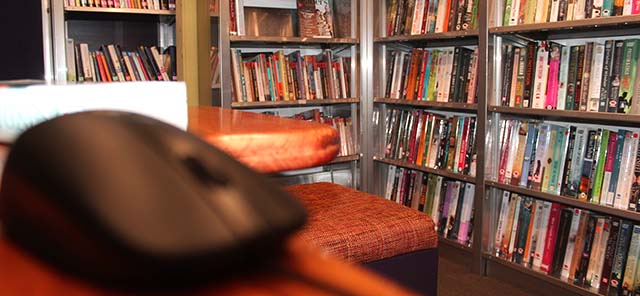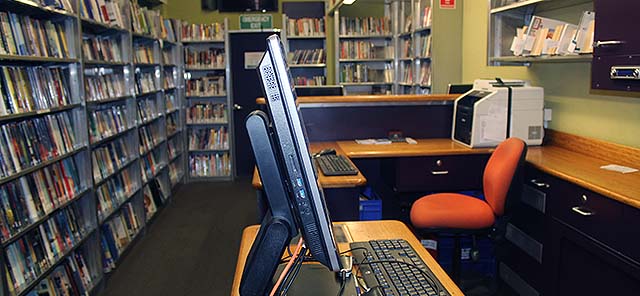 Library app
Stay connected with your library account with the Newcastle Libraries app. As Port Stephens Library is part of a co-operative agreement with Newcastle Libraries, this gives borrowers access to a wide range of services on your mobile phone. You can renew your items, view your digital loans, search the catalogue, place holds, interact with our eLibrary and more.
Download the Android app http://bit.ly/LibraryAndroid or the iOS (Apple) app http://bit.ly/LibraryiOS.