Meaningful play and leisure: a context for learning through which children organise and make sense of their social worlds, as they engage actively with people, objects, ideas and the environment.
From My Time, Our Place: Produced by the Australian Government Department of Education, Employment and Workplace Relations for the Council of Australian Governments.
Port Stephens Vacation Care is dedicated to supporting families and our community by providing quality care to children. Our experienced and enthusiastic Educators focus on delivering a safe and engaging program which recognises the diversity of children. The flexible program ensures a range of planned and spontaneous experiences can be enjoyed in our indoor and outdoor environment.
We provide:
fully supervised recreational activities for school aged children (K-6);
organised games;
cooking experiences;
creative craft and woodwork;
exciting excursions;
drama and music;
trained and experienced Educators; and
access to Childcare Benefit and rebate
Vacation Care
Are you looking for Vacation care in April 2019? Vacation Care provides programmed activities, learning experiences and excursions for school age children from 4 -13yrs.
View the Port Stephens Children Services programs for Medowie and Raymond Terrace below:
Contact our Children's Services Administration Office on (02) 4988 0308 or childcare@portstephens.nsw.gov.au for more information and to request enrolment forms.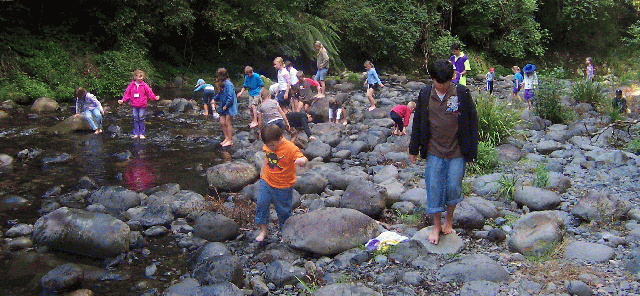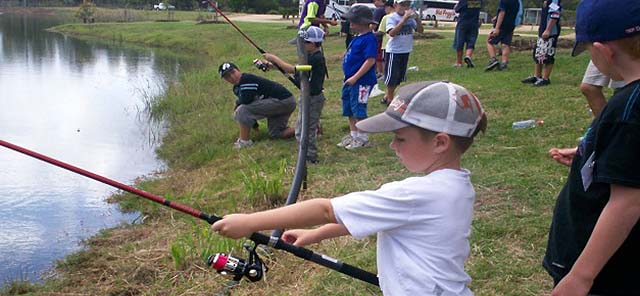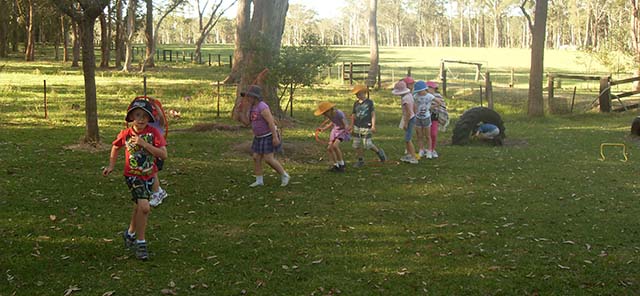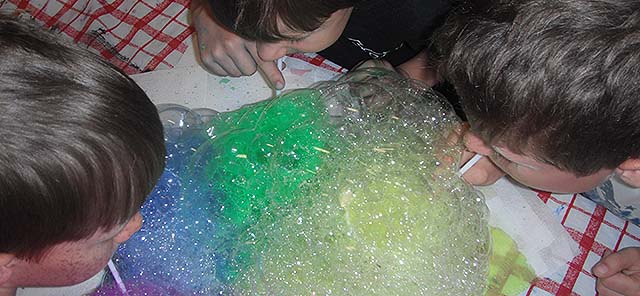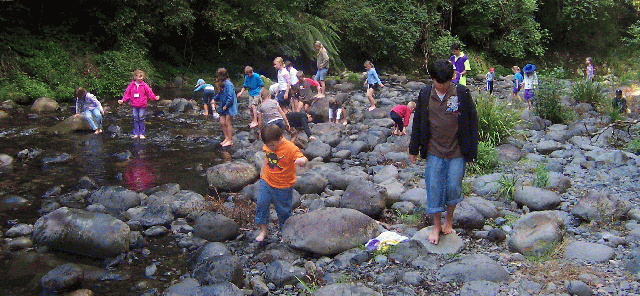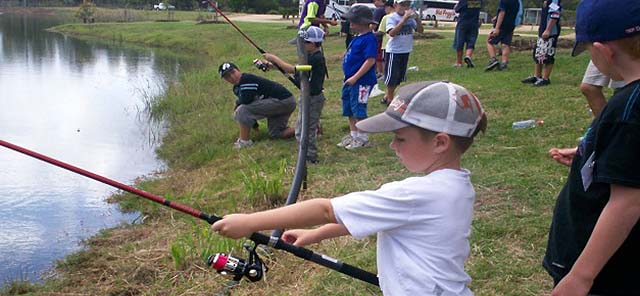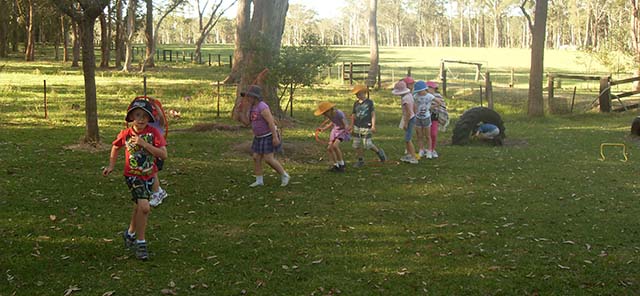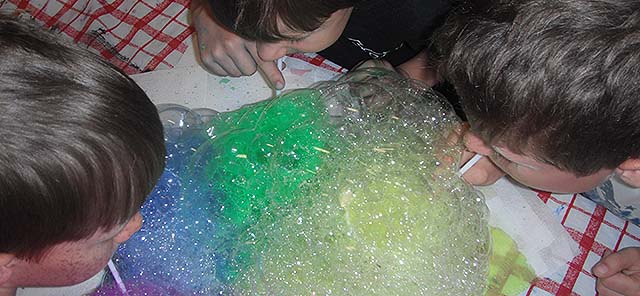 Find us
Medowie Public School, located in the school hall
Children's Services building at Boomerang Park, Raymond Terrace
What times?
7.00 am - 6.00 pm
Contact us
Administration Phone: (02) 4988 0308
Vacation Care Coordinator Phone: (02) 4988 0325