Attendance at Preschool has a significant positive impact on later NAPLAN outcomes, particularly in the domains of Numeracy, Reading and Spelling. The direct causal effects of preschool attendance are equivalent to 15-20 weeks of schooling at the Year 3 level.
From the Department of Education and Early Childhood Development, State Government of Victoria.
Port Stephens Mobile Preschool offers a challenging and stimulating educational program that provides opportunities for children to try new experiences, practice new skills and enjoy play at their personal developmental level.
Transitioning to 'big school' is an important time in your child's life and we believe children are more likely to cope successfully with the transition to school if they've had positive early learning experiences. We focus on making this transition as smooth as possible and giving your child important skills to help them enter school with confidence.
Caters for children aged 3 - 5 years;
Qualified, experienced and caring Educators;
Individual attention;
School Readiness Program;
Family inclusive activities;
Fee subsidies available for low income families and ATSI families and for children in the year prior to school entry;
Quality program funded by NSW Department of Education.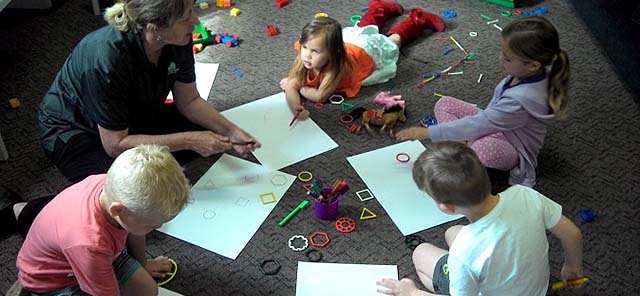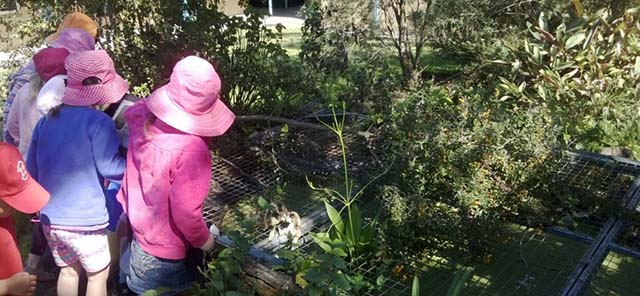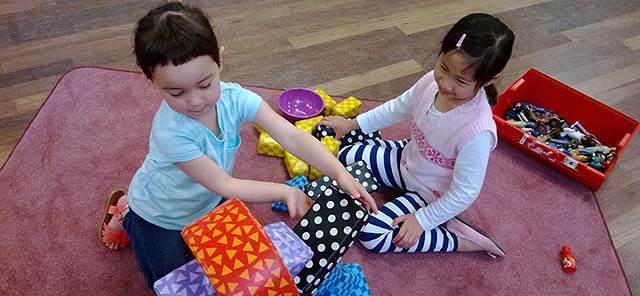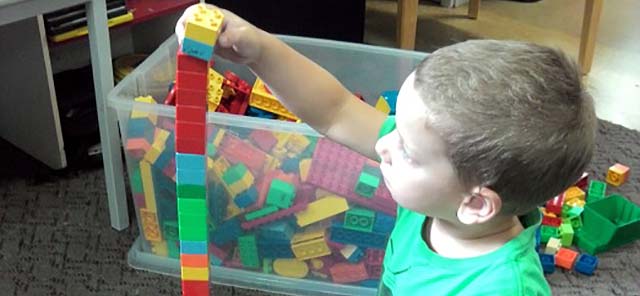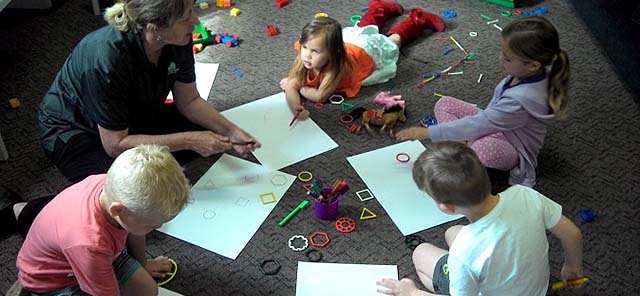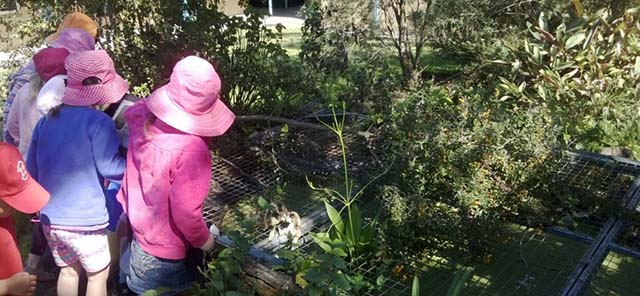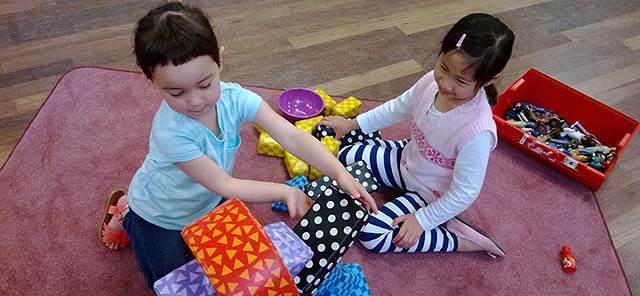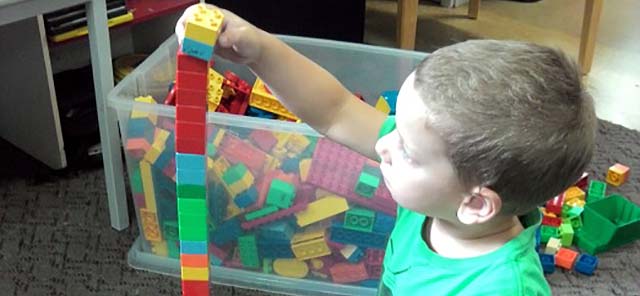 Find us
We operate five days in the Port Stephens area:
Day
Time
Location
Monday
9am - 3pm
Gateway Presbyterian Church
43 Gan Gan Road, Anna Bay
Tuesday
9am-3pm

Fern Bay Community Hall
Vardon Road, Fern Bay

Wednesday
9am - 3pm

Grahamstown Public School
Hastings Drive, Raymond Terrace

Thursday
9am-3pm

Medowie Community Hall
Cnr Ferodale & Medowie Road, Medowie

Friday
8:45am-2:45pm

Raymond Terrace OOSH

Cnr William & Irrawang Street, Raymond Terrace
Contact us
Administration Office: (02) 4988 0308
Service Mobile: 0428 951 387
Service Office: (02) 49880662