Children in school age care settings are challenged to be curious about what is of interest to them while at the same time developing self-identity and social competencies.
Adapted from Stig Lund, Danish National Federation of Early Childhood Teachers and Youth Educators and Nordic Teachers Council.
Medowie BASC (Before & After School Care) is dedicated to providing high quality care that is engaging and interactive, blending structured and unstructured play within the bounds of a safe environment. We aim to reflect an inclusive approach that respects the diversity of children, families and the wider community. Our Educators are qualified, nurturing and have a focus on ensuring positive outcomes for all children.
caters for school age children up to 13 years;
schools in our local area: Wirreanda, Medowie, Medowie Christian, Aspect;
morning session 7am-9am;
afternoon session 3pm-6pm;
nutritious breakfast and afternoon tea is provided; and
child focused recreational activities.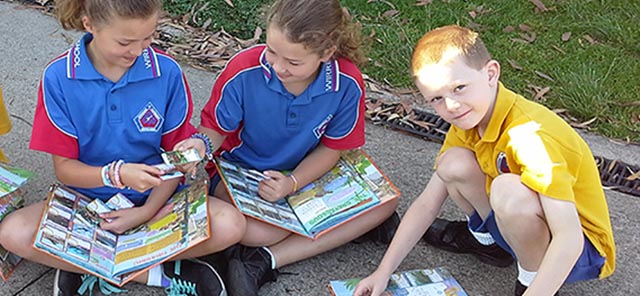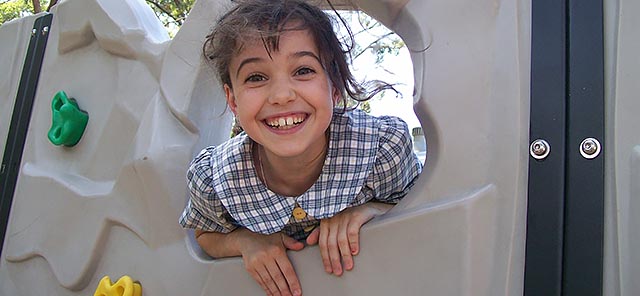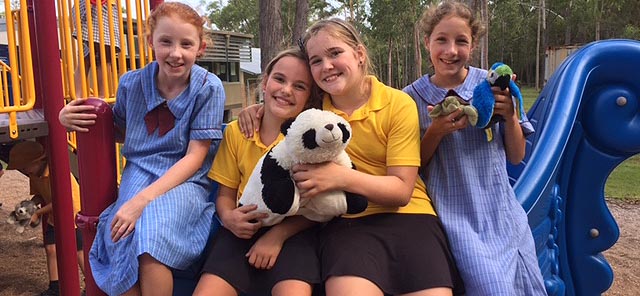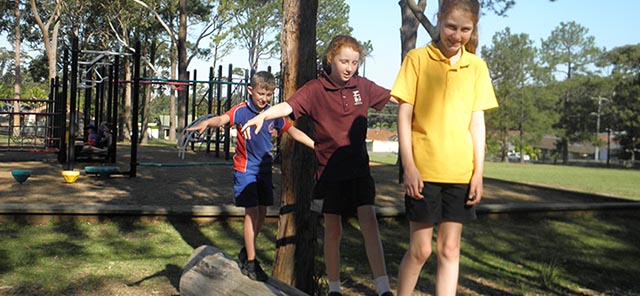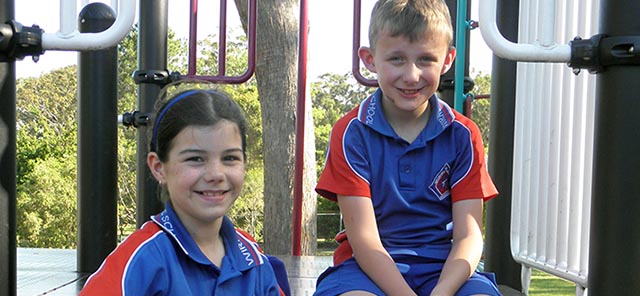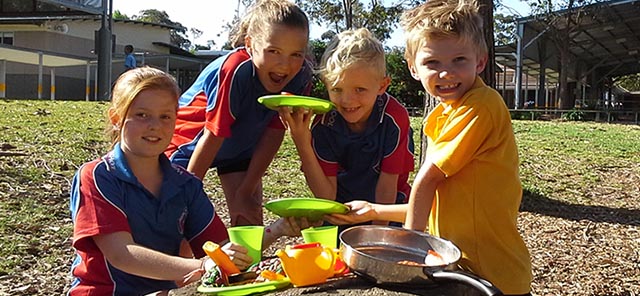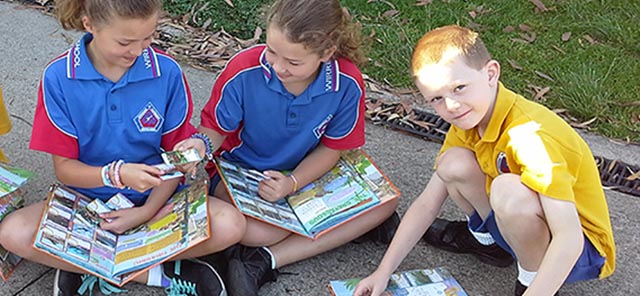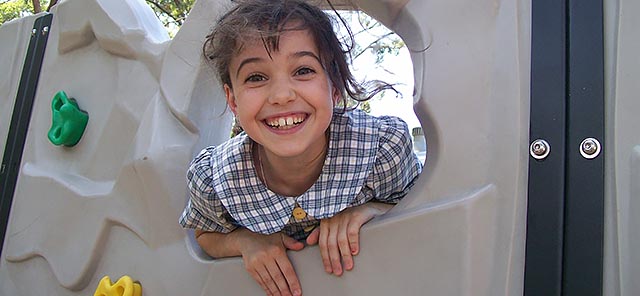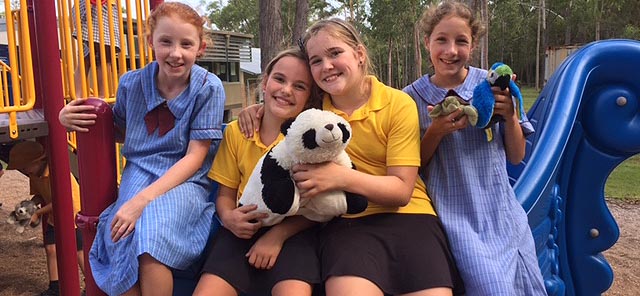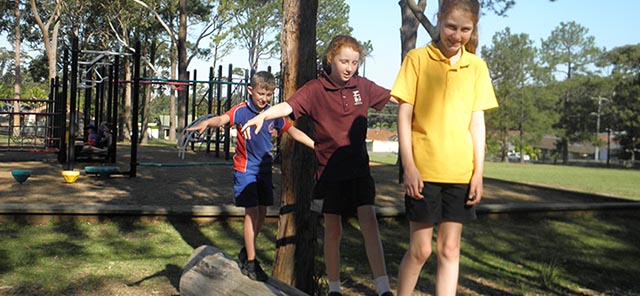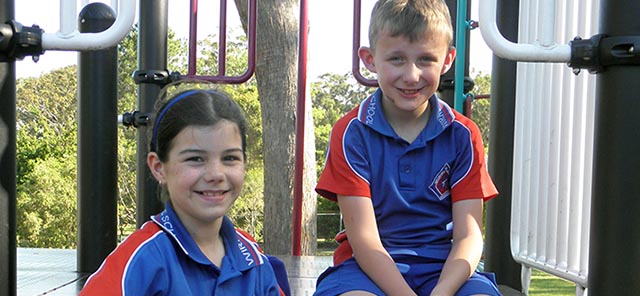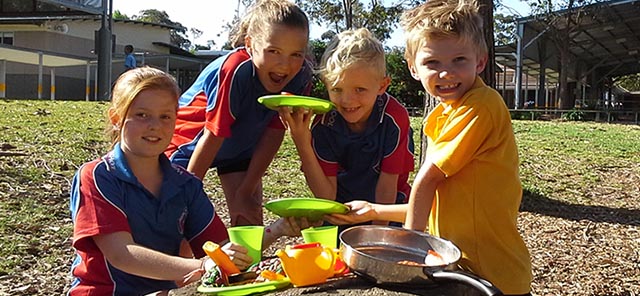 Find us
Our service is located inside the grounds of Wirreanda Public School, Brocklesby Road, Medowie.
Contact Details
Administration office: (02) 4988 0308.
Centre: (02) 49880665.