During the school age years children develop their interests and explore possibilities. School age care settings give children time and place to collaborate with Educators to organise activities and opportunities meaningful to them.
From My Time, Our Place: Produced by the Australian Government Department of Education, Employment and Workplace Relations for the Council of Australian Governments.
At Raymond Terrace Out Of School Hours (OOSH) we aim to provide a safe and nurturing environment for your children. We are committed to providing a quality, fun program that is child focused and caters for the individual developmental needs of your child. We offer a range of activities both indoor and outdoor as well as provide an environment where all children can safely express and explore their own creativity. Our program provides children with a nutritious menu before and after school.
caters for school age children up to 13 years;
schools in our local area: Raymond Terrace, Irrawang, Grahamstown, St Brigids, Aspect;
morning session 7am-9am;
afternoon session 3pm-6pm;
nutritious breakfast and afternoon tea is provided; and
child focused recreational activities.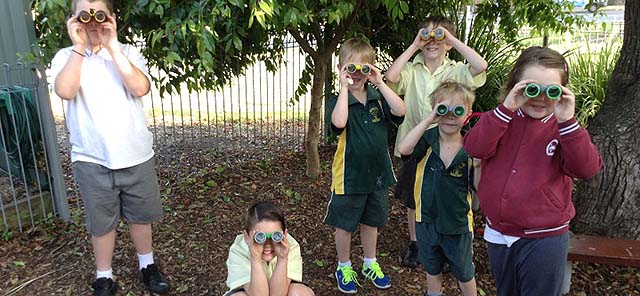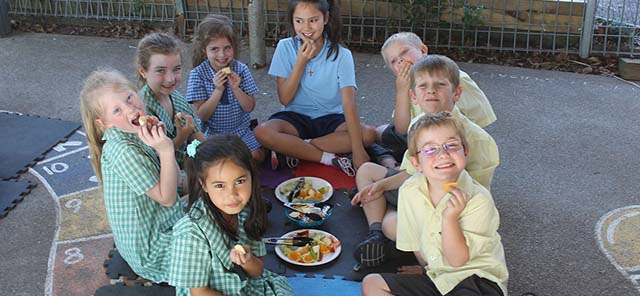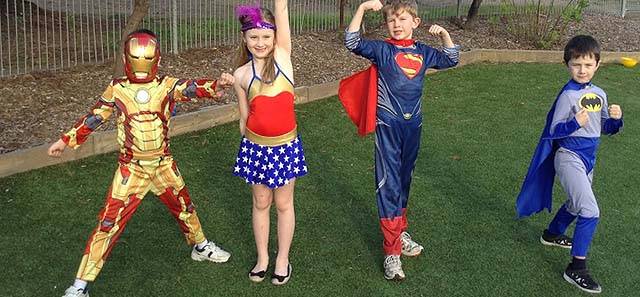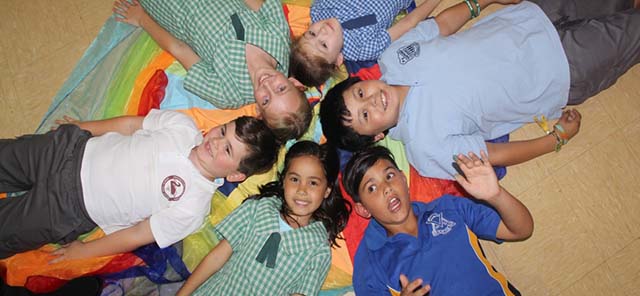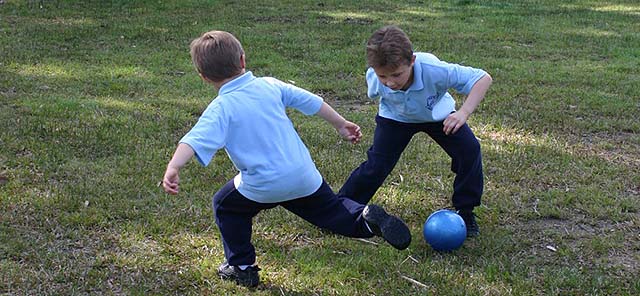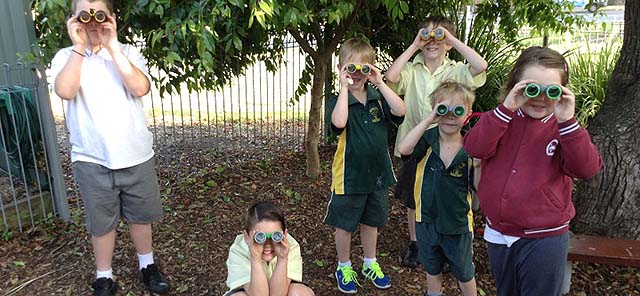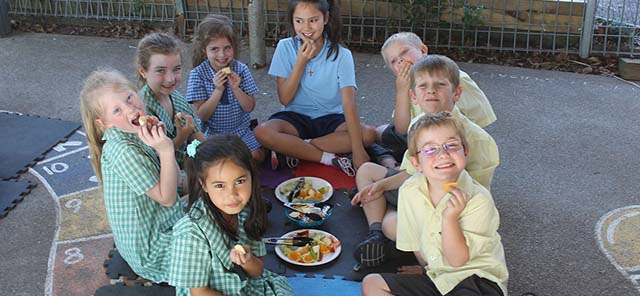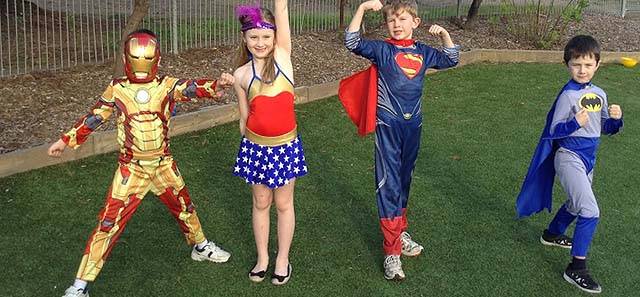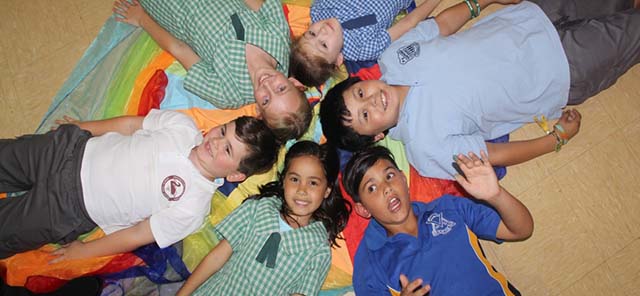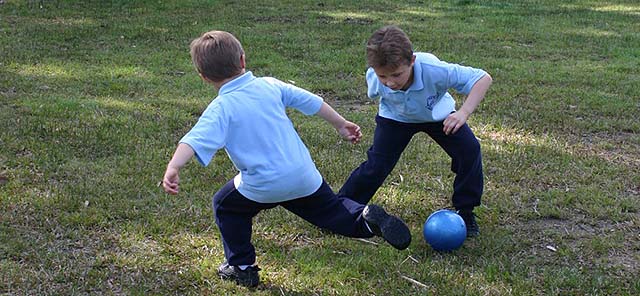 Find us
Our service is located at Children's Services Building, Boomerang Park, Cnr William and Irrawang Streets, Raymond Terrace.
Contact us
Administration Office: (02) 4988 0308
Centre: (02) 4988 0660